InSoft Online
InSoft Online is an IT solutions & Support company in Germany. we are here to make your business grow.
We are fast, flexible, efficient so you can get the best services.
We will ensure everything is working fine and kept up to date, so you can keep your IT system up and running.
Our Story
InSoft-Online has been established in Germany at the beginning of 2018. As it started its business by accomplishing small-scale projects, one of the first projects it had completed was a program called "Employees Attendance Program" which works on a touch screen and has been developed using "Java" programming language.
Then, InSoft-Online started to perform and develop web application projects. From its second-year outset, the corporation began to expand its work scope, so it worked on enhancing Point of Sale systems by supplying them with plenty of features to make them appropriate and suitable to be worked on within the German market.
In the beginning, this project started serving about 5 clients. This project did not stop here, but the development has continued to the present day, and the number of its clients has increased to exceed 50 clients. And it has been adapted to work on cloud services and Customers' devices. Afterward, the project has been expanded to work on portable devices. Many secondary applications that work on mobile devices and provide other additional services have been developed, then linked to the POS system. And these applications will make it quite easy to manage POS systems using mobile phones.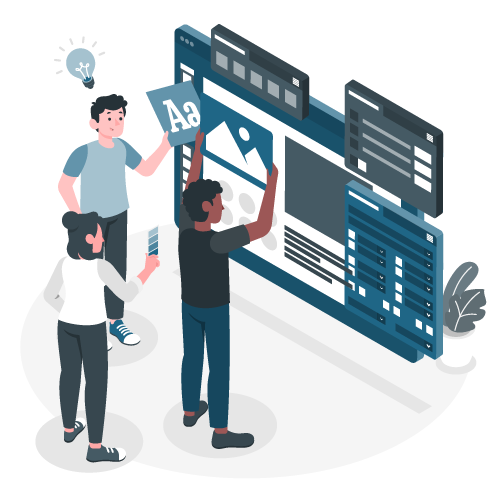 In addition, multiple plugins for POS systems have been developed to simplify the work regarding restaurants, by linking the POS system along with OMS (Order Management System) that was developed by InSoft-Online. The order is placed on the Ordering System through a website inside the restaurant, and these requests are sent to the kitchen directly.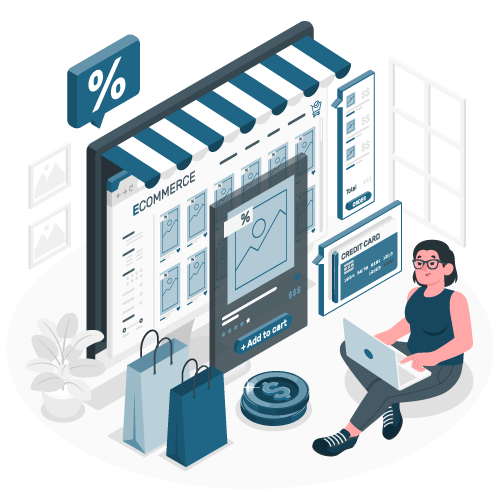 Additionally, the Sales Management System project has been accomplished, which is concerned with organizing sales for companies and distribution centers. Also, it's connected to online store websites and mobile applications that act as stores. This Sale System is specifically designed to help your business to control the process of your general sales and help you to manage your website and mobile applications from one place. and many features have been added to assist the management of the operations carried out by distributors. these features will help you to follow the salesmen's movements and the orders that they deliver through the logistics system. this system works on phones, tablets, and computers.
Insoft-Online's work was not restricted to systems, websites, and mobile applications, but rather, it extended to providing design services to its clients. Many visual identities have been designed for many customers, which include logos, business cards, menus for restaurants, billboards, and many more.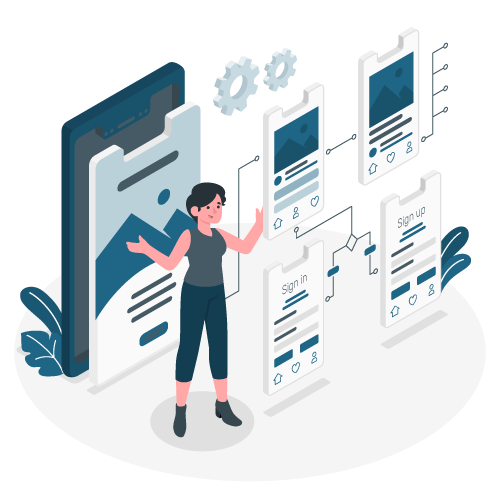 Our company, InSoft-Online, seeks to provide the best quality services to our customers, and the development of all our business is still ongoing and will not stop until we reach the highest levels of customers satisfaction. We are pleased to offer deals with all types of businesses to help them provide their best.
We are always looking for more Unique Talents
In Soft Online is distinguished by its credibility, performance the best, and the most distinguished ever.