We have the best IT services in Germany Are you ready to start your project or Do you have a question?
Our customer support provides the best IT Solutions service industry in Germany. We're passionate about our services as well as our customers and it shows in the level of service that we provide. We're always happy to help find the solution to your problems. we'll create new solutions that resolve your issue If a solution doesn't already exist. so Contact InSoftOnile for IT Solutions now.
Contact InSoftOnile for IT Solutions
Thank you for visiting our website. We thoroughly explain our service before we start doing the work. If you have further questions regarding any of our services or capabilities, please give us a call. We will do our absolute best to ensure that your business thrives.
We appreciate your business, and we hope to see you soon!
If you have any questions or comments please fill out a contact request form below.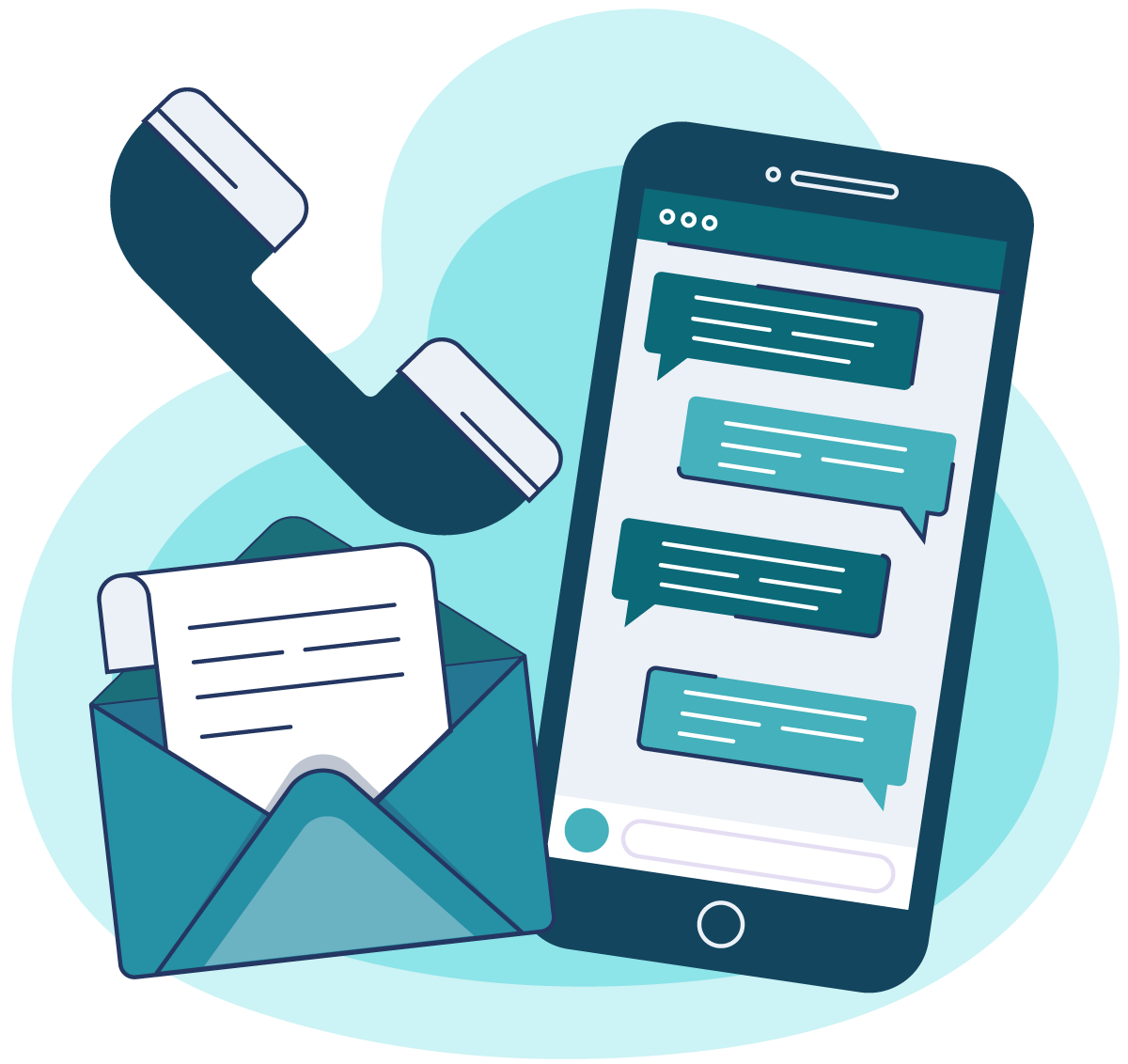 We're here to help.
Email us at info@insoftonline.de, give us a call at +49 1511 6908778,
or fill out the form above to get in touch with a member of our team.
Discover some of the best IT Solutions provided to you by us for your online business.
There are many different methods depending on the nature of the project. We can choose the appropriate, innovative IT Solutions and impressive methods for use according to the project and the problem itself.
InSoft Online is an IT solutions & Support Service. We are fast, flexible, efficient and we are here to make your business grow.
Do not get stressed out about keeping your IT system up and running, we will ensure everything is working fine and kept up to date