join our team in Germany
We're always on the lookout for talented network engineers, programmers, client service specialists, Graphic designers, web developers, administrative staff, and more jobs in Germany. If you're interested in working for InSoft Online with exceptional opportunities, great benefits, and an entrepreneurial atmosphere, apply today.
What we offer you
To find out what job opportunities are right for you, just send us your CV and we will be happy to contact you.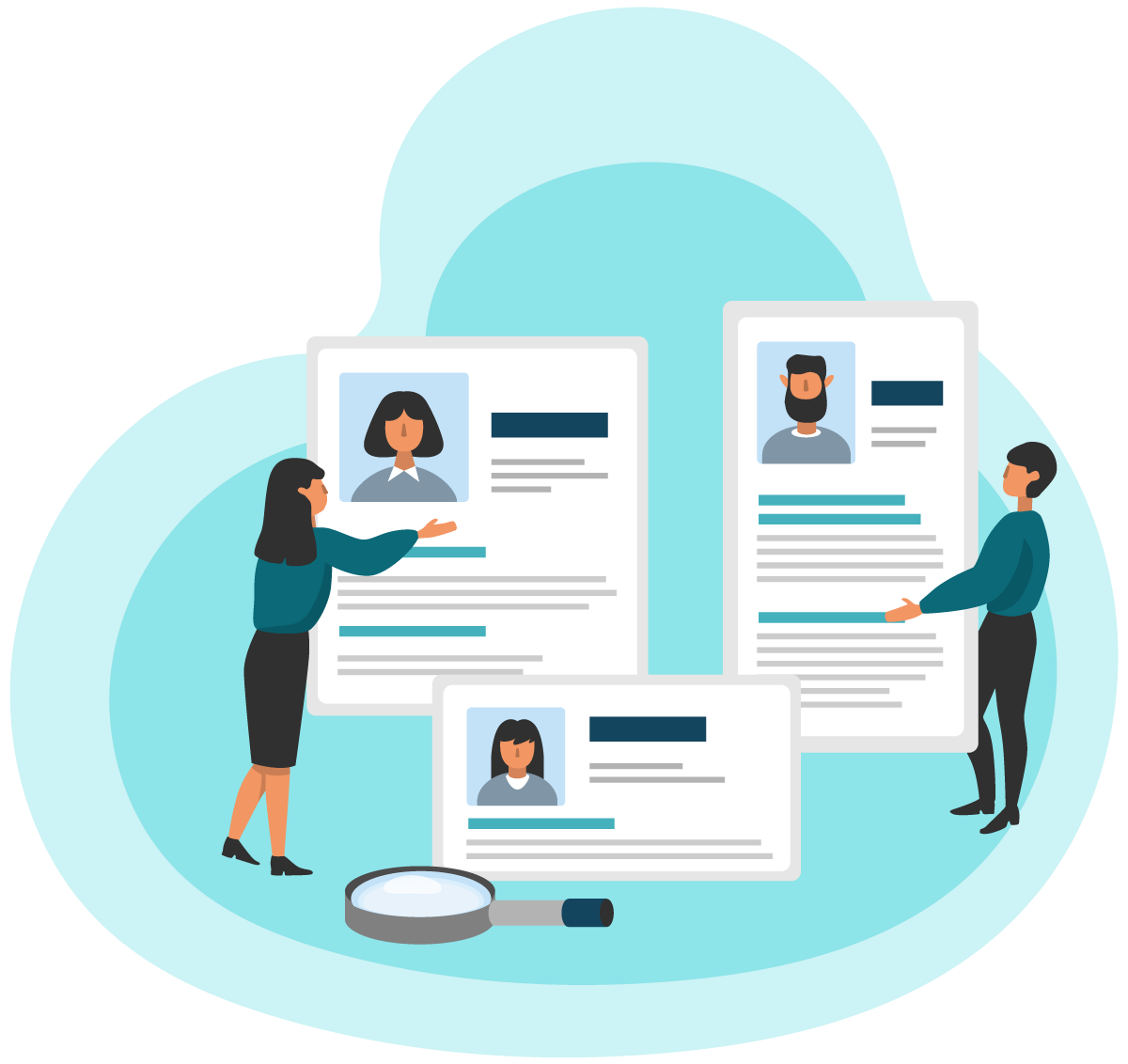 Submit your CV and we will contact you
[contact-form-7 404 "Not Found"]
Teamwork is an essential part of workplace success. Like a basketball team working together to set up the perfect shot, every team member has a specific role to play in accomplishing tasks on the job.
Although it may seem as if one player scored the basket, that basket was made possible by many people's planning, coordination, and cooperation to get that player the ball. Employers look for people who not only know how to work well with others but who understand that not every player on the team can or will be the one who gets the ball. When everyone in the workplace works together to accomplish goals, everyone achieves more.