OUR HIGH-END MOBILE APPS DEVELOPMENT SERVICES
We have the best Mobile Apps development in Germany, We offer a full cycle of application design, integration, and management services. we lead the entire Mobile Apps development process from ideation and concept to delivery, and to ongoing support.
Recently Created Mobile Application By InSoftOnline in Germany
CUSTOM MOBILE APPLICATION DEVELOPMENT Our team has a decade-long experience in custom mobile application development in Germany.
You want a team of mobile app developers who can dive into your business ecosystem. Who can explore the market and understand your needs, requirements, and capabilities. Who can build a truly custom strategy and unlock the full potential of mobile technology for your company?
This is what custom mobile app development is about. We get to know your business and tailor our application development services to your goals and expectations.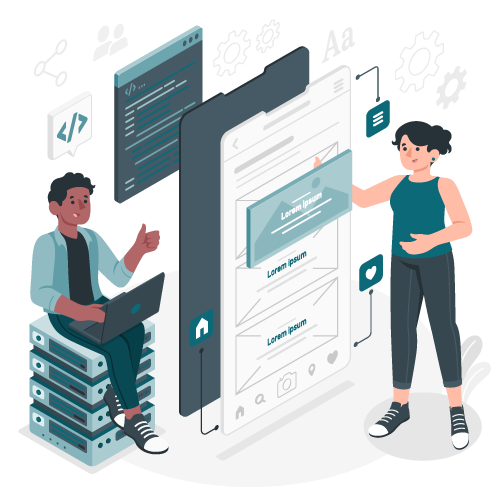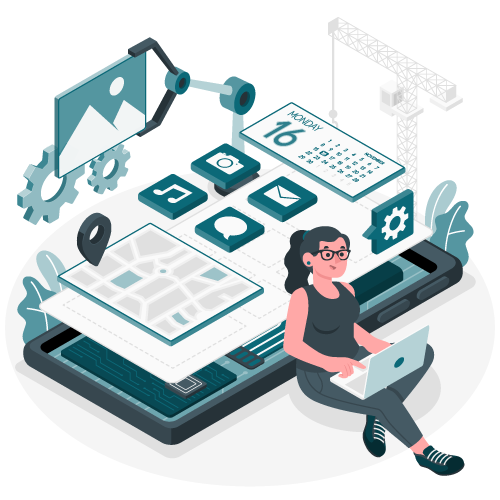 CUSTOM MOBILE APPLICATION DEVELOPMENT SERVICES WHAT WE DO
We provide custom mobile app development services. This includes expert business analysis, design, and development of your mobile application from idea to launch, integrating the new product into your infrastructure, and providing further optimization and scale-up on demand.